We work only with carefully selected partners with a proven record of competency, quality, innovativeness and reliability. Most are also leaders in their respective categories, allowing us to provide the best to our customers.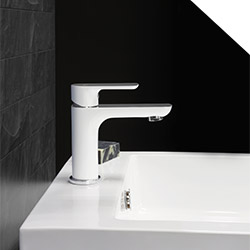 Omex is an upcoming premium brand of bath accessories and fixtures that combine function and design with exacting standards of quality. Inspired by German design philosophies, its range of products feature sharp aesthetics and are meticulously designed and built. Advance technology, sustainable design and features, innovative R&D and quality materials deliver the Omex brand promise to inject touches and details of luxury for exceptional living experiences every day.
Website: http://www.omex.com.my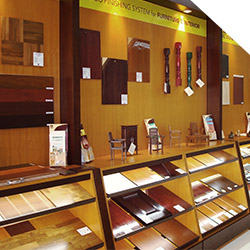 As 'The Paint Specialist', Propan offers an innovative, cutting-edge range of decorative paints and surface coating solutions for homes, commercial and industrial use. The Indonesian-based brand is a leader in specialised chemical coatings for wood, ceramic tiles, concrete, natural stone, masonry, asphalt, roof tiles, bricks and more. It also carries complementary products like construction adhesion, multi-purpose paint remover and multi-purpose sealant.
Website: http://www.propanraya.com

A pioneer spiral welded steel pipe manufacturer in Malaysia, PPI manufactures structural pipes, water pipes, fittings for water pipes, general and customised accessories for piling pipes, and made-to-order pipes and parts. It also provides external coating and internal lining services. PPI is the only pipe manufacturer in Malaysia that is certified to Australian standards for manufacturing water pipes and fittings.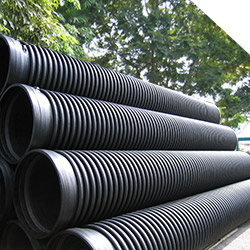 Spirolite is the leading manufacturer of high density polyethylene pipes, tanks and fittings used for water resources management, flood and river management, storm water management, trucking and cable solutions. The company has established a reputation for its high quality niche products that is supported by German technical expertise. SIRIM certified and approved by SPAN (Suruhanjaya Perkhidmatan Air Negara). Spirolite is a trusted brand for a wide range of applications.
Website: http://www.spirolite.my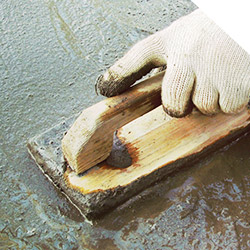 Walplast is the preferred choice of building professionals for cement mortar additives. Formulated for better dispersing of portland or masonary cement into plastering and bricklayering cement mortar, it is an effective and economical additive for higher productivity, excellent workability, less shrinkage cracks and quality finish.
Partnership opportunities
Syn Tai Hung is a business friendly company with an aggressive growth mind set. We are always interested in exploring new business opportunities with partners and associates who share our passion and values. Building materials' brands looking for strong representation in Malaysia as well as companies wanting to consolidate with a leader in the industry are welcomed to contact us.